Rooms | Suites | Apartaments | Events
Palazzo Scammacca del Murgo
Rooms | Suites | Apartaments | Events
Palazzo Scammacca del Murgo
Rooms | Suites | Apartaments | Events
Palazzo Scammacca del Murgo
Rooms | Suites | Apartaments | Events
Palazzo Scammacca del Murgo
Rooms | Suites | Apartments
Palazzo Scammacca different accommodations have been created: large apartments, refined rooms & independent houses. Discover +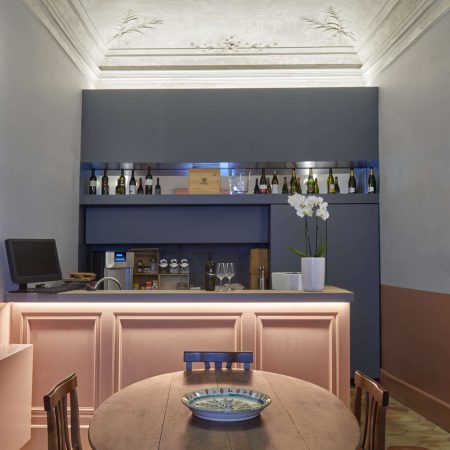 Coffee & Tea
Inside the frescoed halls we have created a small self service coffee space, to offer our customers the pleasure of an intimate breakfast or a glass of wine from our Cantine Murgo 1860.
Events and Exhibitions
The refined halls of Palazzo Scammacca, recently renovated, represent the ideal place to host exhibitions, concerts and book presentations.
We periodically host cultural events for the benefit of our passing guests and the city.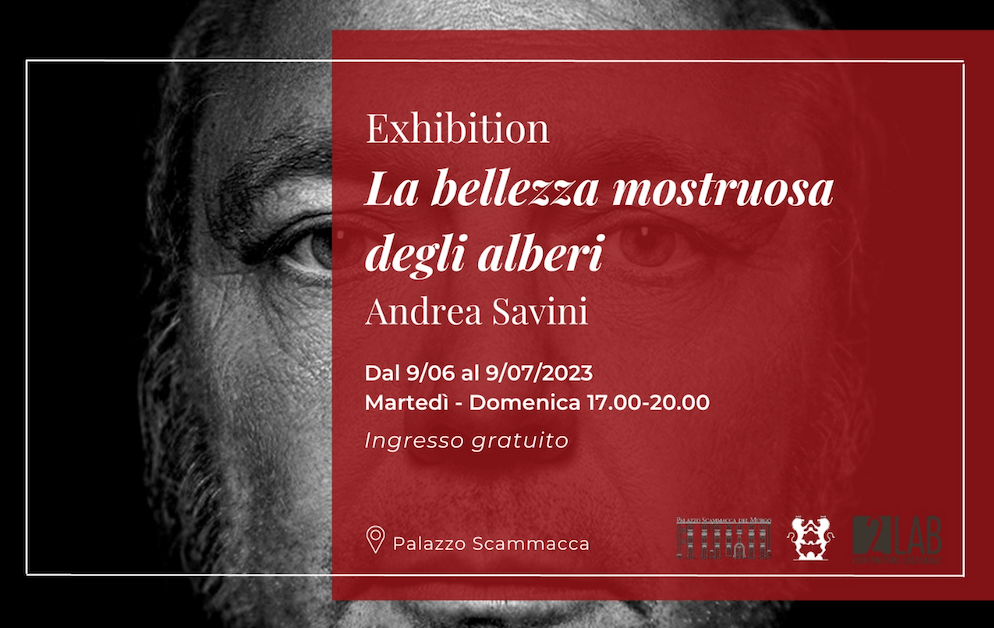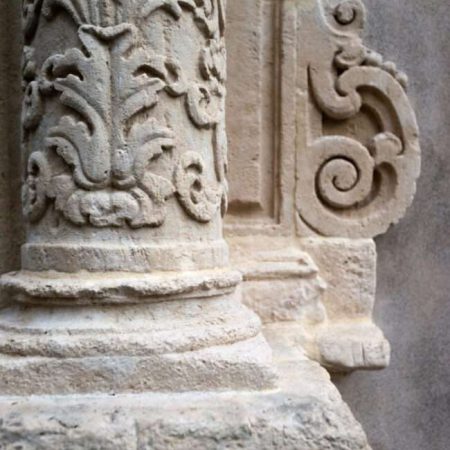 What to do & What to See
For our guests we take care of a small collection of tourist and gastronomic suggestions and a synthesis of useful information to arrive and experience the Palace comfortably.
Discover our Wine Bistrot with traditional foods and wines from the extraordinary Etna area.